*Don't forget to enter the Whooptee giveaway to win a free tee!*
In the midst of working full-time, cooking dinner, blogging, meeting up with friends, planning for my next semester of school, and sleeping, I'm also planning a wedding. I thought for sure I'd have the process under control at every step of the way. My binder would have tabs with all deposit slips, price listings, and DIY instructions neatly organized. I'd even have an Excel chart with all payments and due dates highlighted and alphabetized.
OK, stop laughing.
I'm sure you've heard that planning a wedding can be a full-time job on its own and I'm here to tell you that is a true statement. When I started to plan the wedding (with Matt's help, of course), I forgot that life gets in the way. Just as I'd sit down to organize my binder, I'd remember that a blog post was due. Just as I went to create my Excel chart, I'd remember a freelance article that needed writing (who am I kidding, I was on Pinterest). I just don't understand why I can't stay home and plan my wedding all day!
Just kidding! Sort of…
My most recent task has been to start the registry. I am having two bridal showers – one in Michigan and one in St. Louis, so relatives don't have to travel. Because Michigan winters can be unpredictable, we are having the Michigan shower early – late October, to be exact.
That's only two months away.
So, about that registry. You'd think it would be an easy process – click on "add to registry" on any and all items you covet, crave, and can't stop drooling over. It's fun, don't get me wrong, but do you realize how many kinds of jelly roll pans there are? And how only some pots and pans can be used on some stoves and not others? And how it's incredibly difficult to find drinking glasses in large sizes?
You probably knew all this, didn't you. You're smart!
Just as I'm a beginner in eating and living a natural lifestyle, I'm also a beginner at finding good quality products for my kitchen. That's where you come in. I need help!
I have decided on a few beauties so far…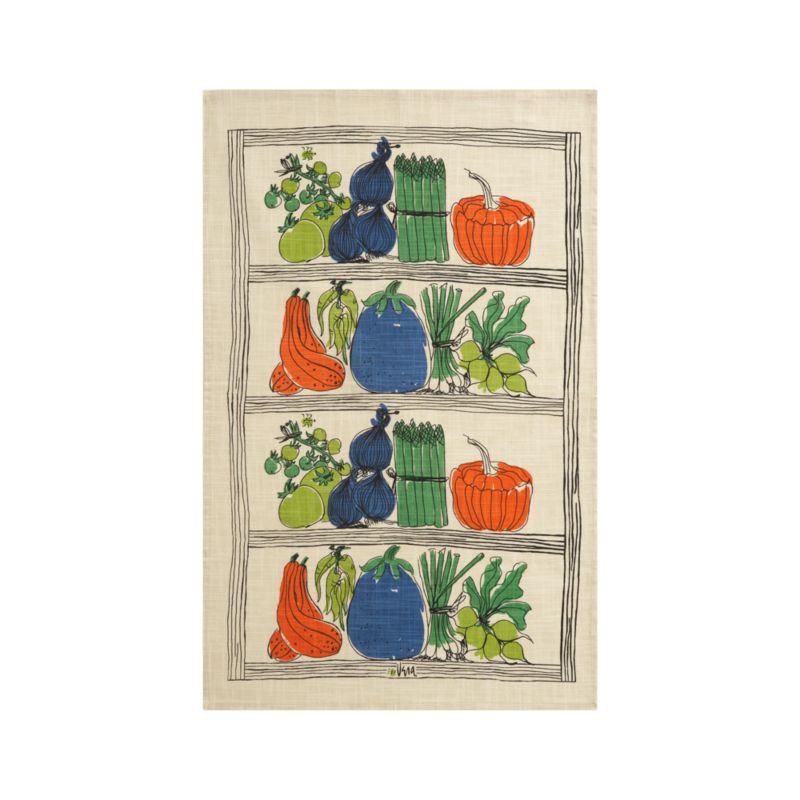 Crate and Barrel, Farmers Market Dishtowel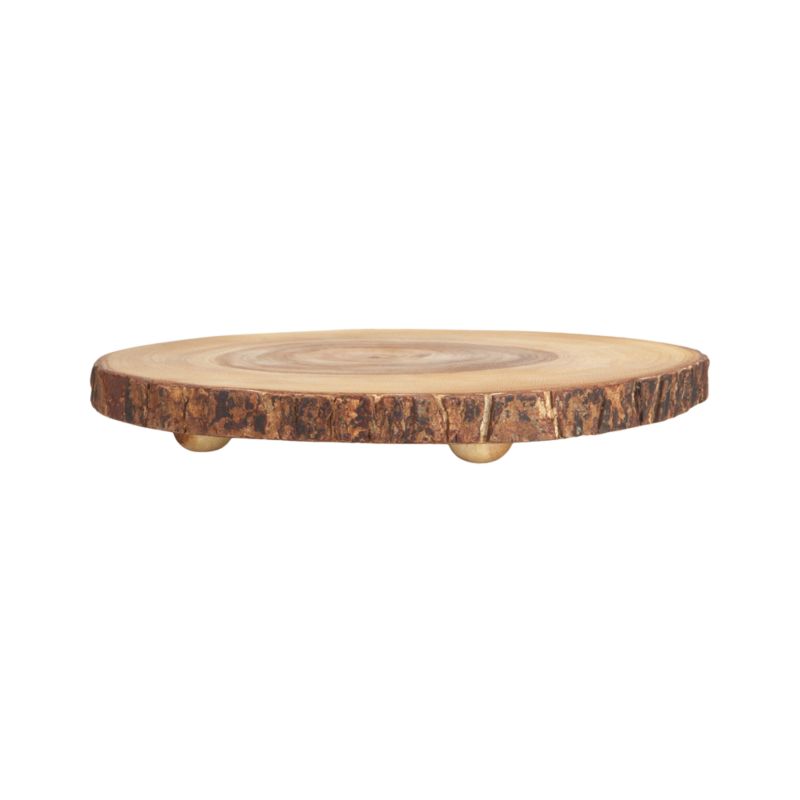 Crate and Barrel, Acacia Wedge Server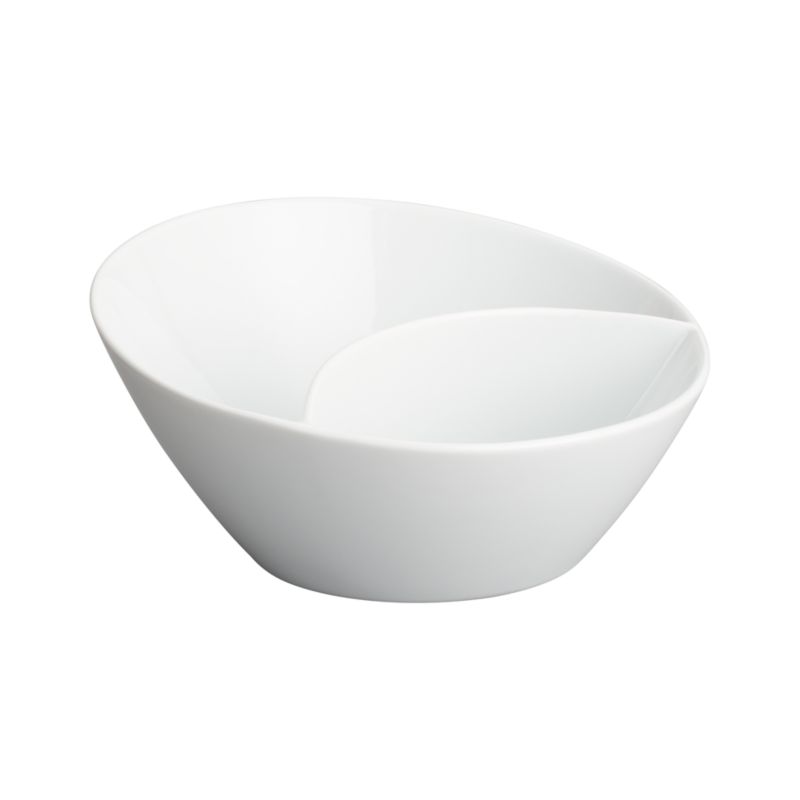 Crate and Barrel, Divided Angle Bowl
Macy's, KitchenAid Mixer in Nickel Pearl
So I obviously have all the pretties down pat. It's way easier to start with the stuff that looks pretty, but now I need functional!
What is the most used item in your kitchen? Household?
What sits in the cabinet collecting dust? Regret buying?
Help me out here! I'll love you forever.